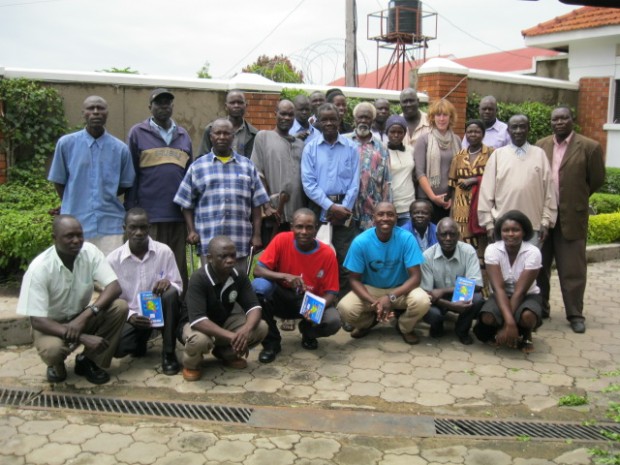 This week victims from conflict in northern Uganda will be remembering the past and honoring the dead through annual memorial services.
On Thursday, May 19, the community in Lukodi will host memorial prayers at the sub-county headquarters. On Friday, May 20, Arua will host the 1st Annual Memorial Service for victims of conflict in West Nile, organized by the West Nile Kony Rebel War Victims Association.
For more information on both events, contact Sylvia Opinia at +256 471 433008.
Update 21 May 2011: The memorial prayers in West Nile were cancelled by the office of the District Police Commander (DPC) in Arua for security reasons the night before the event, as it allegedly coincided with on-going countrywide demonstrations over rising costs of food and fuel ('Walk-to-Work'). Another date for this event has yet to be decided and communicated by the district.